Welcome to BeforeuInsure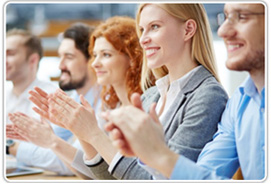 We became insurance specialists so you don't have to be. Start confidently at BeforeUinsure and you'll be quickly matched with the insurance company that's right for you today and the assistance you can depend on for tomorrow. With rates that work for you and a range of insurance providers to choose from, we'll help you get well covered for less money in no time.
No need to visit website after website all over the internet. Just tell us about you once and be a few clicks away from comparison quotes from the best names in the business. We're not just specialists for insurance, we offer a range of products you can count on from home insurance, health insurance, motorcycle insurance and more. BeforeUinsure is here for the long run. We started offering insurance products years ago. Today, we find great insurance deals for everyone all across America. Search BeforeuInsure for all your insurance needs.
OUR SERVICES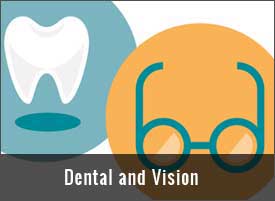 Good oral health is part of your total health picture. And it's not just about pearly whites and fresh breath. Healthy teeth can help you maintain a healthy body.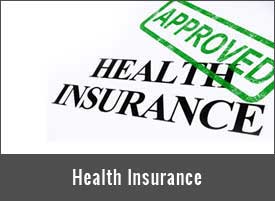 If you have ever had to make a visit to the doctor without a health insurance policy than you know that receiving any type of medical treatment is extremely expensive.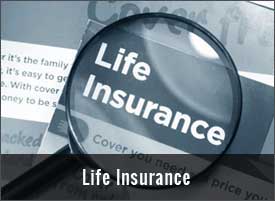 Whole life insurance is a powerful way for you to help protect your loved ones, now and in the future. By offering permanent protection with premiums that never increase,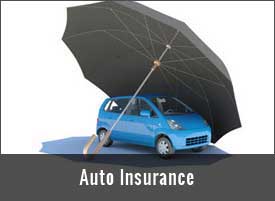 We're the Auto Insurance Specialists because we shop dozens of auto insurance partners to find you the best combination of price and coverage.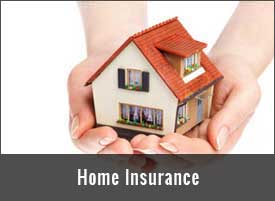 Your house is one of your biggest assets and the place you call home. It's important to have good coverage without overpaying for it. We can help you with that.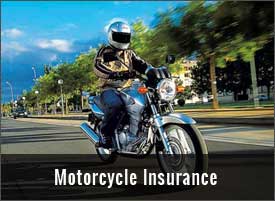 The great rates that BUI finds don't stop at Auto Insurance. We also shop multiple motorcycle insurance companies to get you the best price and protection for your bike.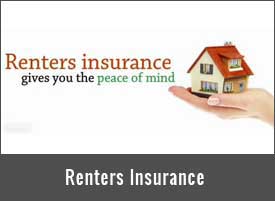 BUI Insurance offers affordable, quality renters insurance coverage. Do all renters need Renters Insurance? Well, as a renter, it is important to protect your personal belongings,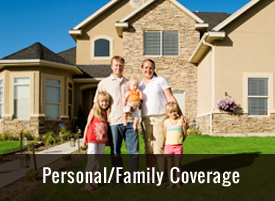 Finding an affordable health insurance policy is extremely important,BUI.com offers a way to find affordable health insurance online.
How We Work?
Beforeuinsure is an online gateway created to assist you, our visitors in locating affordable, individual, health care insurance coverage plans.
We are not an agency and do not endorse any specific company. Nor do we actually run the quotes ourselves. Instead we help connect you with one or more of the many top-rated insurance companies who are part of our network. Their agents complete the process by giving you the information you need.
Prices on nearly every consumer product increase over time, and insurance is no exception. However, insurance companies are also competitive and develop discount programs, unique riders, and other special incentives in an attempt to get clients. Thus, while you may have been perfectly happy with your insurance several years ago, it could still be to your advantage to find out what new programs and policies are available in your area. Simply staying informed about the available incentives and products may save you hundreds of dollars every year.
Beforeuinsure quotes begins with the simple confidential step of completing our form. Your information will only be shared with a licensed professional in your area who will be qualified to show you your options and come up with ways for you to save money. Not sure if you really need to look at your insurance options? Consider the following reasons for reviewing your current insurance information.
While many people feel that you can't be insured for every eventuality that life might have to offer, you still might want to know about HMO and PPO Health plans, Short Term Disability, or perhaps Long term Care Insurance. You can use our site to educate yourself to what today's insurance offerings are all about.
We stay in business by making sure that you have the service you expect. Furthermore, your information is safe and secure. Feel free to read our
privacy policy
or to
contact us
for more information.